Leadership Coaching and Career Outplacement Services
Helping Your Leaders Achieve Greatness
We help turn intentions into actions through customized solutions to achieve scalable growth. We understand the challenges you face, and we are here to help. Empower yourself and team to conquer challenges with our customized leadership solutions, actionable strategies, tools, and enhanced emotional intelligence resources.

85% of employees leave their jobs due to conflicts with their managers, and 50% of an employee's job satisfaction depends on their relationship with their manager. Furthermore, executives spend at least one month per year dealing with personality conflicts.

To achieve peak performance, it is crucial for organizations to ensure that their leaders, managers, and employees are in sync and collaborating effectively. Our coaching services offer reliable, comprehensive, and unbiased insights to organizations and their leaders, enabling them to gain a deeper understanding of their teams and individuals
We work with a wide range of organizations, including non-profits, churches, christian schools and other faith-based organizations. Our coaching and consulting services are tailored to meet the unique needs of each organization we work with, and we are committed to providing high- quality, personalized service to each of our clients.

Individual & Team Coaching
Individual and team coaching delivers:
1
A confidential partner whose only goal is to help you become more successful.
2
Monthly or bi-weekly meetings to help you work through decisions and issues you are facing.
3
Explore and navigate career challenges, options, and opportunities.
4
Conversations that help you see more clearly, find new ways to respond and innovative ways to accomplish your goals.
5
Opportunities to increase your leadership effectiveness by developing your capabilities and learning new ways to help you and your organization thrive.
6
Comprehensive assessment & Creation of personalized  development plan
Talent Development & Succession Planning services
 


 Expertise is available on the following topics:
1
Leadership and Team Development
2
Customized 360 Assessments & Interpretation
3
Talent Strategy, Attraction & Acquisition: Retained Executive & Critical Role Search 
5
Diversity, Equity, Inclusion, and Belonging (DEIB)+ Initiatives
Your success is our mission. Partner with us and unleash your full potential to achieve unprecedented growth and impact. Contact us today to get started.

Ed Fry
President/CEO at FaithSearch Partners, Inc.
We were blessed to work with Za'ndra for three years. She managed a division which saw record growth in 2022. She is diligent, hardworking and conscientious.

Perry G. Hines
Independent Board Director | Former C-Suite Executive (CMO) | Entrepreneur | Nonprofit Fundraising Executive
Zandra is the ultimate professional and I thoroughly enjoyed working with her throughout the national CEO search process. As a candidate interacting mainly with the firm, Zandra provided helpful insights and recommendations that proved to be invaluable to me as I navigated the process and became the new CEO. Candid, honest and insightful is how I would describe her approach and style.

Garland R. Hunt Sr.
Senior Pastor, The Father's House (Atlanta Area) Norcross Ga.
Zándra, is an exceptional talent and creative genius. She has extreme abilities to discern situations and problem, solve accurately. In my work with Zándra, I found her to be very conscientious and dependable,
Her business acumen is off the charts. There are very few people I give a recommendation with no reservation. Zándra is clearly the cream of the crop.
Melissa Allen
Elementary Principal at Cypress Christian School
Z`andra listens to her clients and works to meet their needs. She understands the market and provides her clients with great insight. My experience with Z`andra was outstanding as she went above and beyond in every aspect.

Melanie Freiberg
HR Director at World Vision
In recent months I had the pleasure of working with Zandra to fill an executive position at World Vision. Zandra was extremely focused on our needs and led a very thorough search process that resulted in her presenting strong candidates to us. She is very organized, responsive, flexible and efficient. She provided great insights and partnered well with us. We are very pleased with the individual we selected.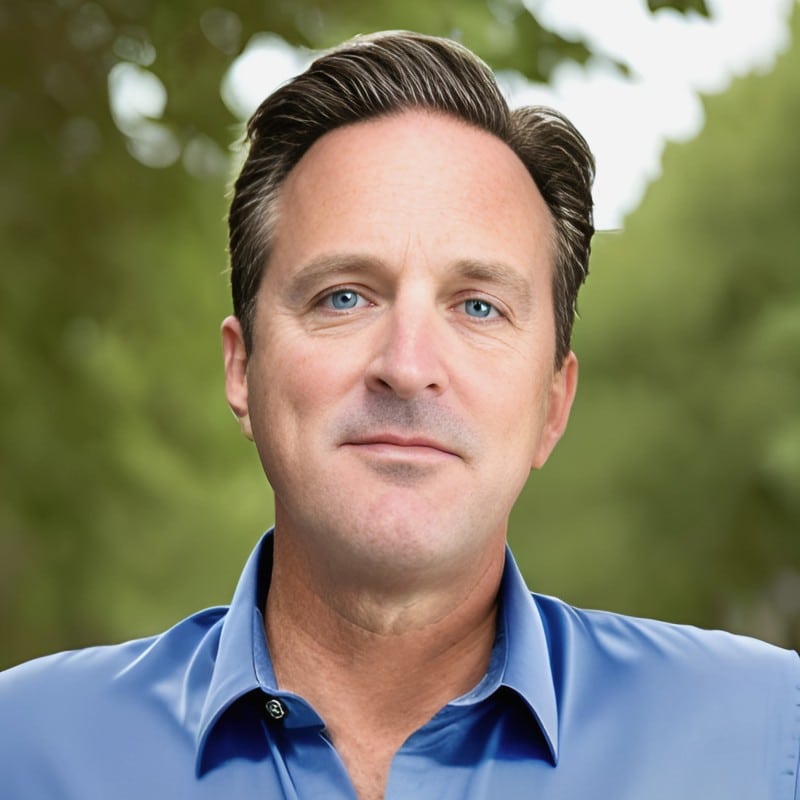 Jeffrey D. Potts, Ed.D.
Cypress Christian School
Dr. Zandra Bishop is an extremely talented professional with the utmost integrity. She is extremely well connected to the right individuals. She works hard and delivers on what she commits to doing. I have sought out her expertise multiple times and will continue to do so in the future!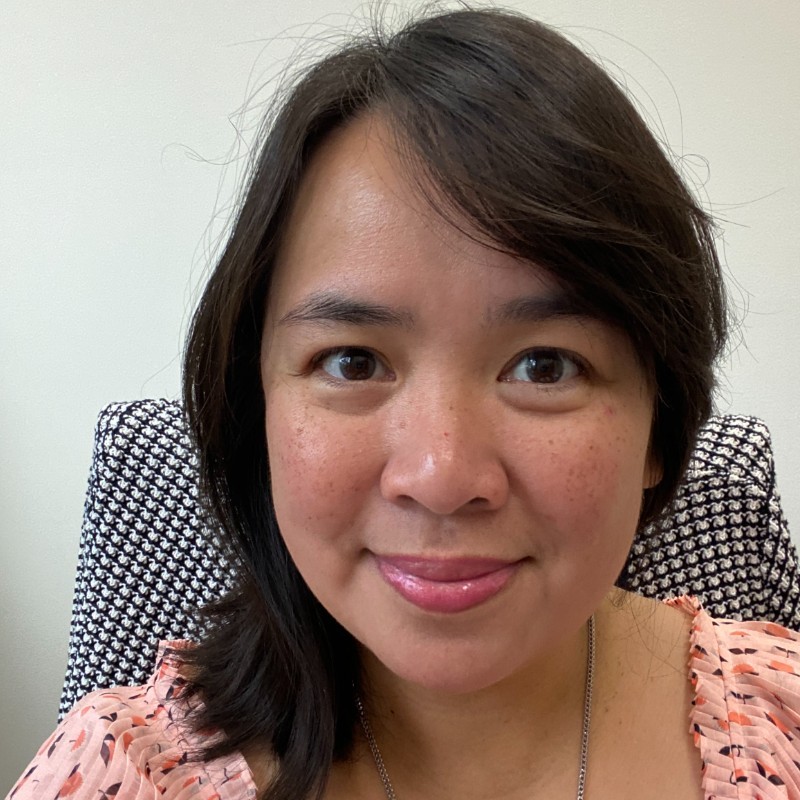 Merry Melody Maravillas
Chief Financial Officer
Zandra helped us recruit for several key positions in the organization, where it was crucial that we find the right candidate. She had a deep appreciation and understanding of our needs, values and mission. As such, she was able to provide a slate of qualified candidates. The candidates, who we eventually hired, are performing well and continue to stay with the organization for several years now which is testament to her ability to find us a good match.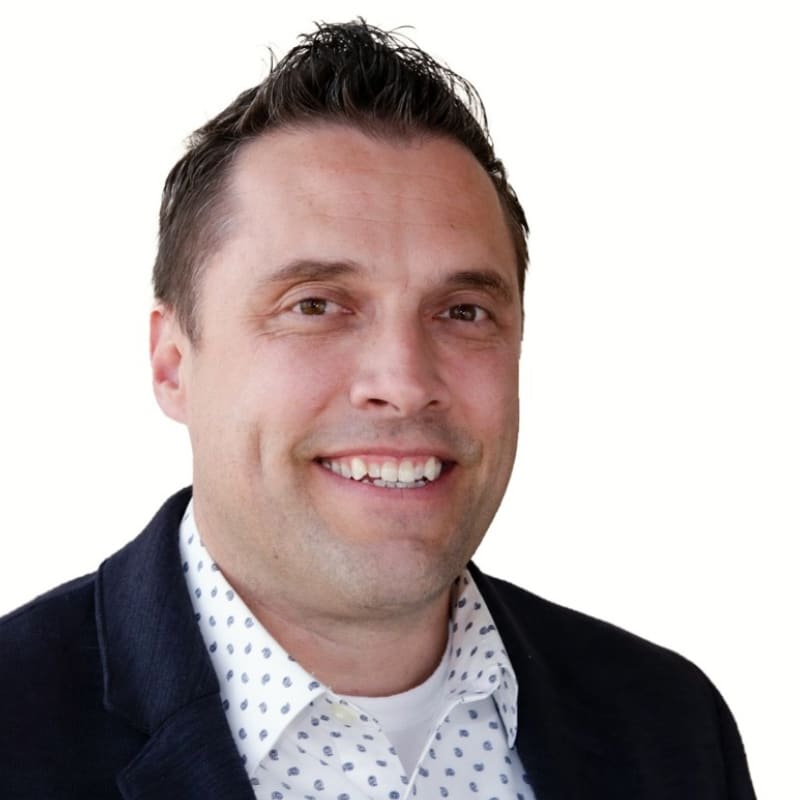 Andy Lehman, CCNL
Vice President at Lifesong for Orphans
"Working with Za'ndra Bishop has been a phenomenal experience! She is incredibly insightful, very talented, highly intuitive, a strategic thinker, fantastic communicator within complex and challenging circumstances. She swiftly understands clients needs, clients unique ethos and excels in accomplishing goals!"
Secure your spot now by booking the day and time that works best for you